About
Find Out More
About Us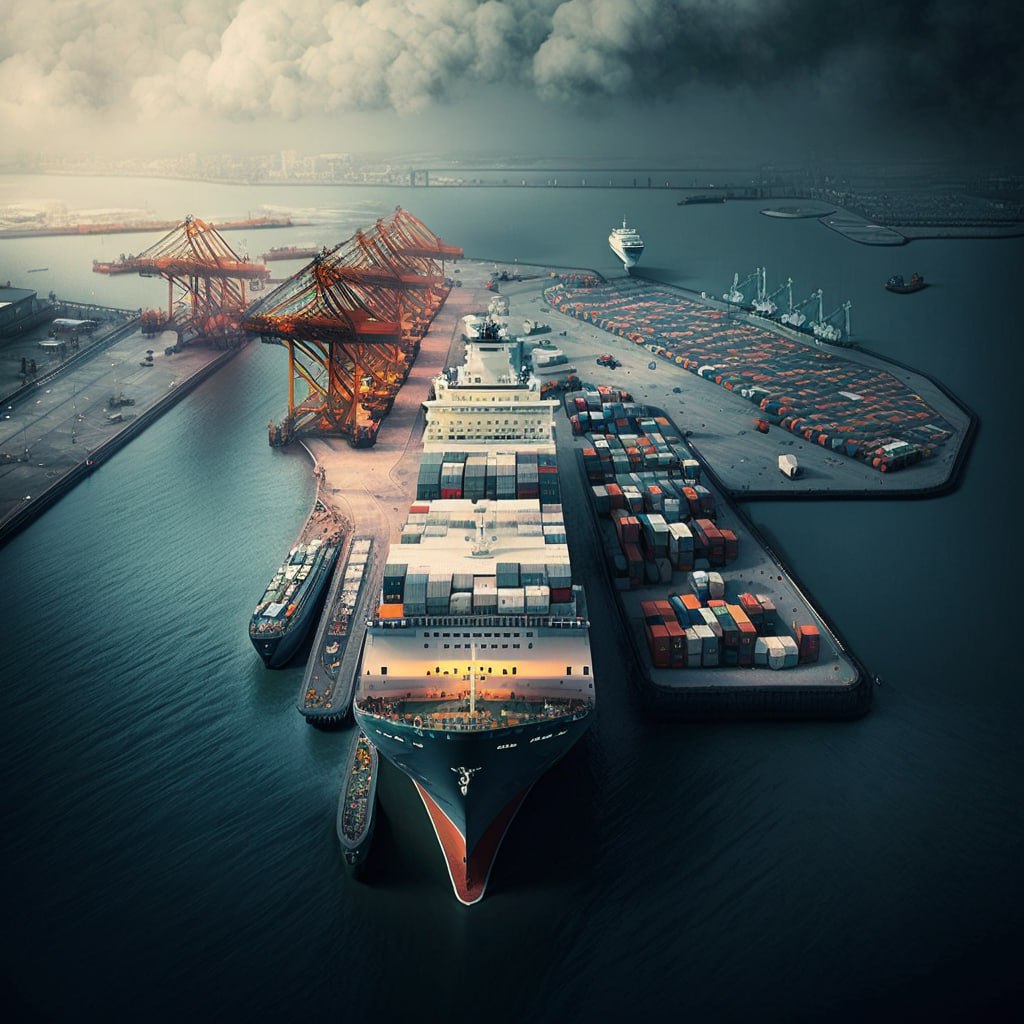 Seaway Export operates as a licensed ocean freight forwarder with a focus on international auto, watercraft, and equipment shipments. We operate four shipping terminals, where cargo is received, loaded into ocean containers or flat-racks, and shipped to overseas destinations:
Savannah, GA
Jersey City, NJ
Houston, TX
Los Angeles, CA
We have well-established relationships with major US auto auctions, such as IAA, Copart, Manheim, Adesa, and others. We offer our customers auction access and annual membership, with full access privileges to the largest salvage and used car markets. We assist with purchase, required documentation, auto parts, and additional services as needed to assure a smooth process and hassle-free delivery of cargo.
We offer real-time cargo tracking so our customers can access information such as photos, condition reports, and up-to-date location of shipment.
Have questions or want more information? Contact Us!
Services
Check our
Services
Our Address (Headquarters)
2361 Tremont Rd. Savannah, GA 31405
Phone: +1 912-480-5237
Manager: Aleksey Anikin
Email: INFO@SEAWAYEXPORT.COM
Our Address (Ukraine)
41 Severnaja St. Chornomorsk, Ukraine 68094
Phone: +380 (67) 488 19 87
Manager: Vitalii Hordiievskyi
Email: VG@SEAWAYEXPORT.COM
Our Address (Moldova)
Mircea Cel Batrin 11/6, Et 4, Bir.407 Chisinau, Moldova
Phone: +373 685 03 505
Manager: Daniel Gritac
Email: MOLDOVA@SEAWAYEXPORT.COM